Paving
BLS Asphalt has our own state of the art asphalt plant in Regina. This ensures a ready supply for even the biggest jobs and allows us to control the quality of our material. Our premium asphalt can be found in cities, towns, commercial businesses and offices, government agencies and more within the surrounding area of Regina.
We handle every aspect of the job, from base construction to finished paving.
As commercial paving contractors, we focus on the following lines of work:
Commercial and retail parking lots.
Institutional and school parking lots.
Parking lots and grounds for manufacturing and industrial facilities.
Park pathways.
Condominium and apartment parking lots.
Rural town street paving.
We also do inspections, maintenance and repair of existing parking lots.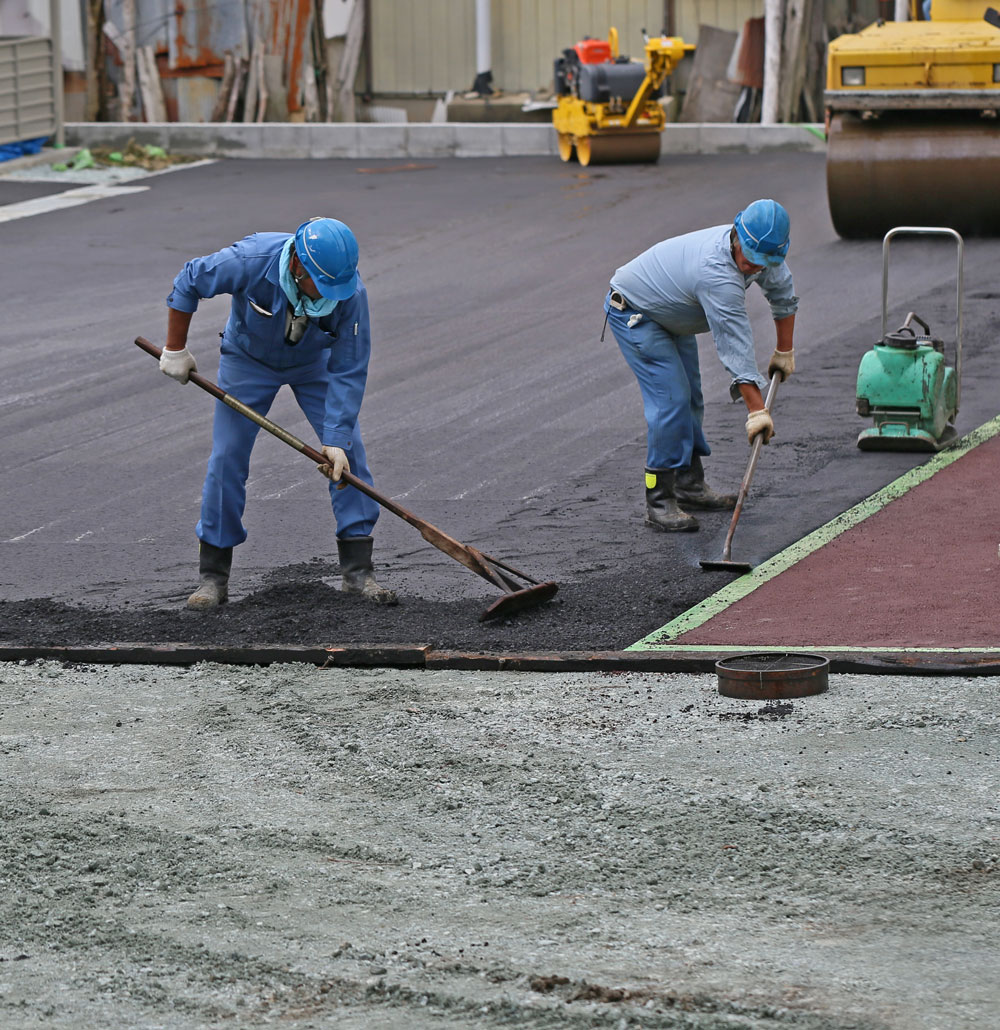 Site Work & Excavating
BLS Asphalt does site preparation for all types of large projects and environmental cleanup. Our excavating services include custom built dugouts, storm retention ponds and more. We have the expertise and equipment to handle projects of any size. Our industry leading site work includes:

Evaluation of site conditions for roadways and parking lots.
Construction staking and slope staking.
Site clearing.
Earthmoving, cuts and fills.
Expert grading that meets or exceeds all local requirements.
Compaction of soil and base materials.
Culvert and drain installation.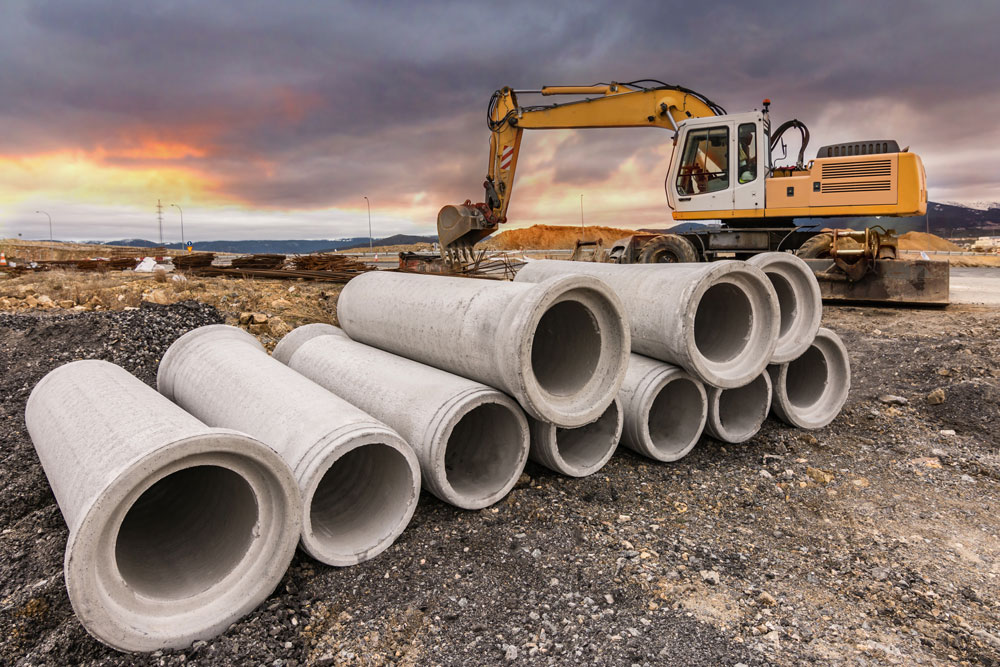 Aggregates
At BLS Asphalt we have a premium rock deposit located south of Regina. We have access to several other gravel pits which provide us with an extensive supply of aggregate materials like rock, stone and gravel.
We have pits with aggregate available, so if you represent the Ministry of Highways, a local municipality, the City of Regina or an oilfield service company, talk to us about how we can become your reliable supplier.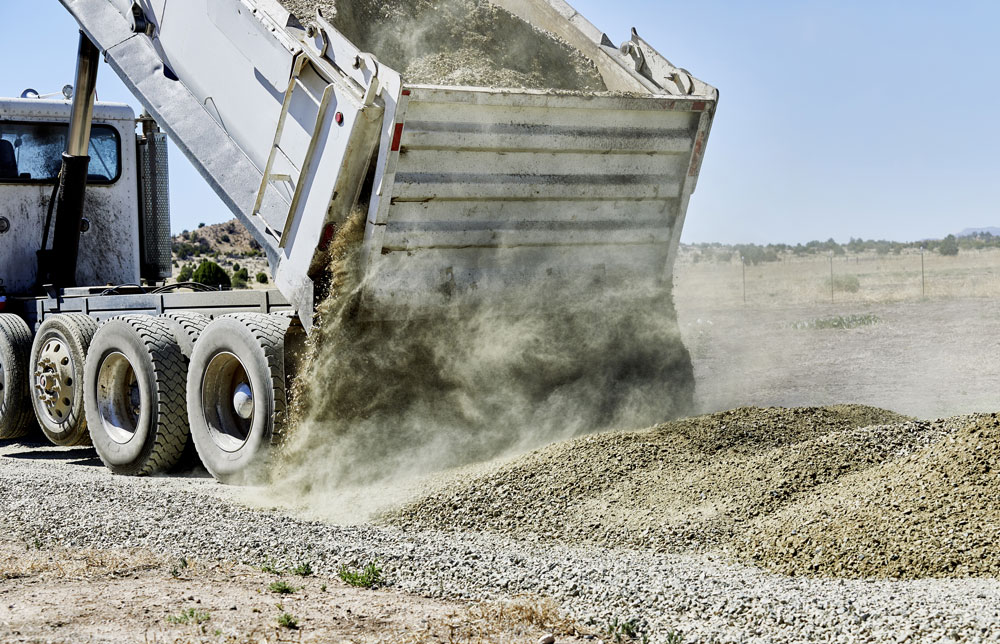 Snow Removal
In winter months, our staff and equipment provide snow removal and parking lot cleaning. We also assist the City of Regina with their snow removal efforts.
Contact us to discuss your snow removal needs. We service:
Industrial and manufacturing businesses.
Retail and wholesale businesses.
Shopping malls and centres.
Office buildings.
Institutions.
Condominium and apartment complexes.
We do snow removal and parking lot cleaning in Regina, Saskatchewan. Offices, condos, apartments, retail and industrial parking lots.